Services
Air quality measurement
Air quality measurement
Accreditations & approval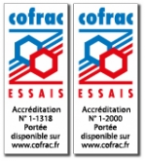 Manumesure has COFRAC Tests accreditation,
according to the "Air quality, Fixed-source emissions -
LAB REF 22" reference document and according to the QAL2 and AST procedures.
• Pont-l'Evêque (France) - COFRAC Tests accreditation
no. 1-1318
• Lyon / Meyzieu (France) - COFRAC Tests accreditation
no. 1-2000

and has been granted approval by the French Ministry of Ecology, Sustainable Development and Energy.
Our services
Testing of atmospheric waste emissions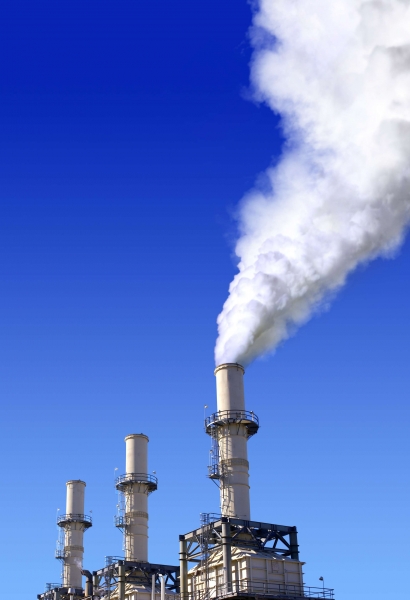 Manumesure works on site to perform regulatory testing of atmospheric waste emissions, with COFRAC Tests accreditation.
Measurement of speed and temperature (ISO 10 780)
Measurement of humidity (NF EN 14 790)
Continuous gas measurement: O2, CO2, CO, NOx, COV, CH4
Measurement of dust (NF 44 052/EN 13-284), PM10 & PM 2.5 (ISO 23 210), particle-size analysis
Measurement of metals, HF, HCl, SO2, NH3, N2O, acidity & alkalinity
Measurement of dioxins and furans (PCDD/PCDF) (EN 1948-1)
Measurement of polycyclic aromatic hydrocarbons (PAHs) (NF 43-329)
Specific molecules on request (benzene, tar, specific VOCs, etc.)
Verification of automatic measurement systems
The regulations on waste incineration and major combustion installations oblige operators to check their continuous measurement equipment, used for automatic monitoring of atmospheric emissions.

MANUMESURE verifies the Automatic Measuring Systems (AMS) installed on industrial stacks in compliance with the QAL 2 and AST procedures, with COFRAC Tests accreditation.

QAL 2: Installation Quality Assurance
Verification of the automatic measuring systems by measurements in parallel with Standardized Reference Methods. The QAL2 procedure must be performed every 3 years. MANUMESURE works on site for 4 days. The first day is dedicated to the operational tests. During the 3 days that follow, several series of measurements are performed in parallel on the analyser. At least 15 measurements must be made. At the end of the operation, a series of statistical analyses is used to establish the calibration function for the AMS and define whether the analyser is capable of meeting the requirements in terms of measurements and uncertainties.

AST: Annual Surveillance Test
The AST procedure is performed once a year (when there is no QAL 2). Its aim is to check that the calibration functions defined during QAL 2 for the automatic measuring system (AMS) are still valid. The work is carried out over 2 consecutive days. On the first day, operational tests are performed, followed by at least 5 parallel measurements on the analyser.
Measurement of diffuse emissions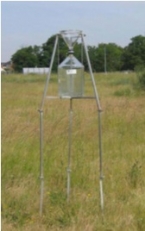 MANUMESURE measures diffuse emissions by implementing various sampling techniques.
measurement of dust and metal concentrations
measurement of dioxin / furan concentrations
measurement of benzene, formaldehyde, etc.
specific measurements on request
Measurement of ambient air quality in public buildings
The French decree 2011-1728 of 2nd December 2011 concerning indoor air quality monitoring in certain public buildings stipulates that such monitoring will be implemented in stages, with four deadlines.
Before 1st January 2015 for buildings providing collective child care (around 9,000) and infant schools (around 17,000)
Before 1st January 2018 for primary schools (around 38,000)
Before 1st January 2020 for outside-school leisure centres (33,000) and secondary education and professional training establishments (around 17,000)
Before 1st January 2023 for other public buildings


MANUMESURE has developed expertise in ambient air measurement to meet the requirements of these new regulations and assist you with:
assessment of ventilation systems
definition of sampling strategies
two measurement campaigns annually: 1 campaign when the heating systems are operating, with measurement of CO2, benzene and formaldehyde & 1 campaign when the heating systems are shut down, with measurement of benzene and formaldehyde
Fleet of mobile laboratories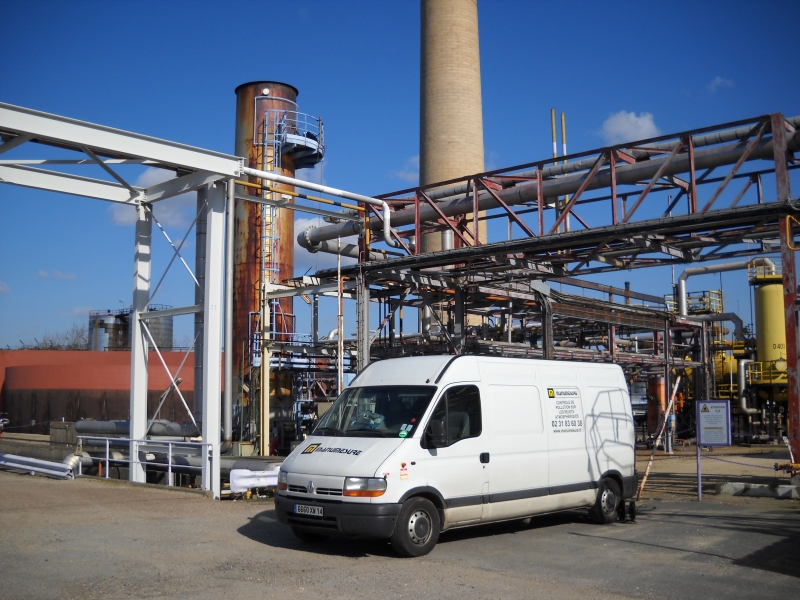 MANUMESURE is equipped with a fleet of mobile laboratories enabling it to work on its customers' sites in France and in neighbouring countries.