MANUMESURE, a new partnership in Africa
MANUMESURE, a new partnership in Africa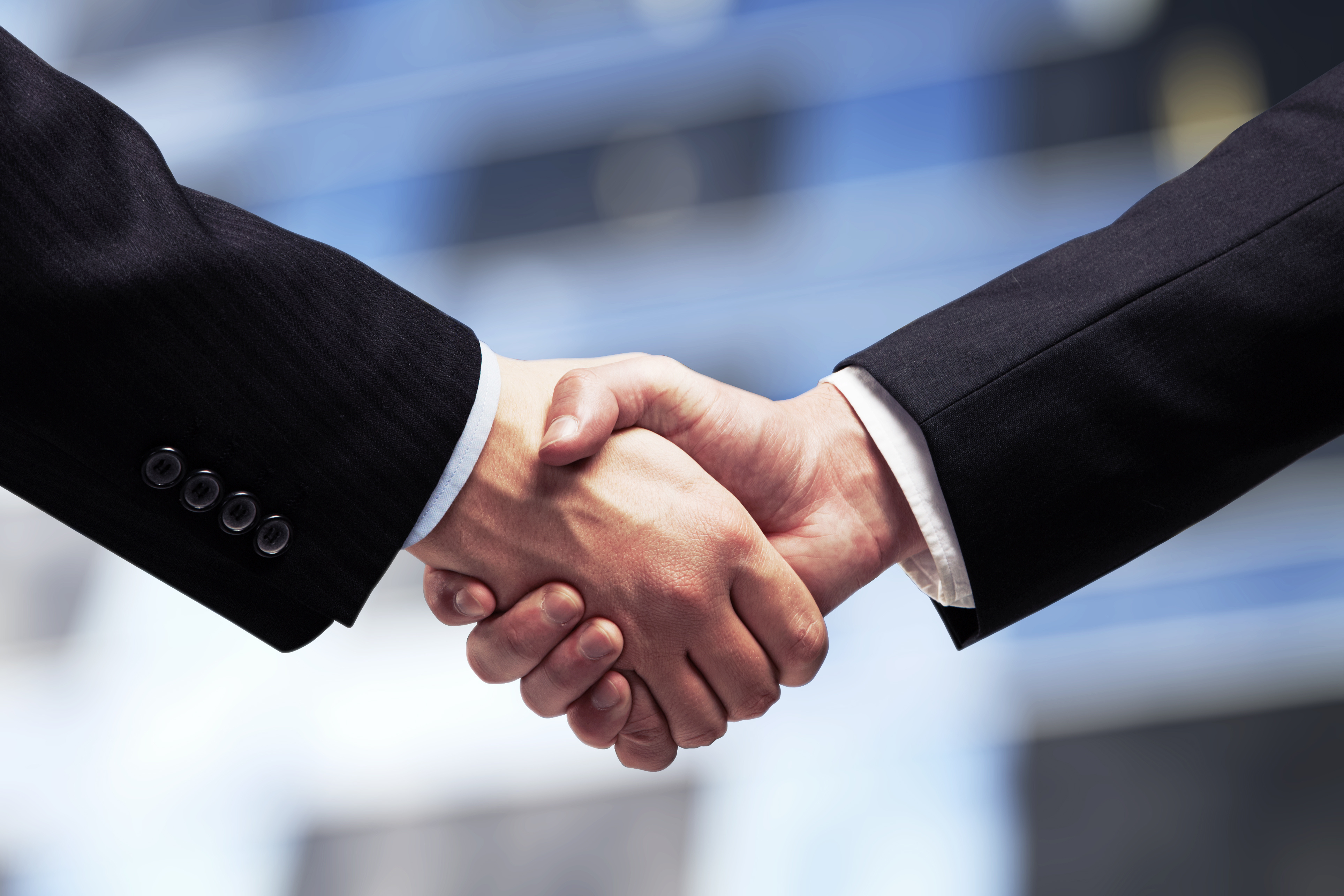 To continue its international development, particularly in Sub-Saharan Africa, MANUMESURE has signed a partnership with ABN, a company specialized in maintenance, regulatory metrology and the supply of industrial equipment.
ABN's local set-up is combining with MANUMESURE's experience and expertise in metrology to provide know-how for Cameroonian industrial companies.
MANUMESURE is now carrying out measurement and calibration campaigns with its own technicians alongside ABN's teams.
Contact: regis.raoelina@manumesure.fr